April has turned out to be a beige month for me. In solid-shades I prefer and brands I love. One of my first buys in Amsterdam after relocating there were a pair of beige MANGO tops -- one sleeveless and the other short-sleeved, with beautiful neck-lines, ideal to wear over skirts and to throw summer jackets on. I love their simplicity and elegance; and have kept wearing them, off and on, these 15 years. There are some other MANGO favorites that I can no longer get into, but these, thankfully, can still accommodate me!
Of all the brands I usually wore in the Netherlands -- from Hema, M&S and C&A (a lot if it 'Yessica', which gave the best value for money), all the way up to Mexx, Zara, Steps, Sissy Boy and de Bijenkorf -- it was MNGO I liked most. Though, come to think of it, I never had too many of the brand.
After returning to India, I find myself drawn to BIBA -- kurtis and maxi-dresses, mostly. The older brand loyalties to Pantaloons, Westside & Fabindia are still there, but I've bought less of them in the last 5 years. I only wish BIBA was priced less; esp the kids' collection. (2K for the simplest of summer frocks and almost 4K for 'ethnic' wear makes no sense to me). I don't shop online for clothes, thereby restricting my options when it comes to price.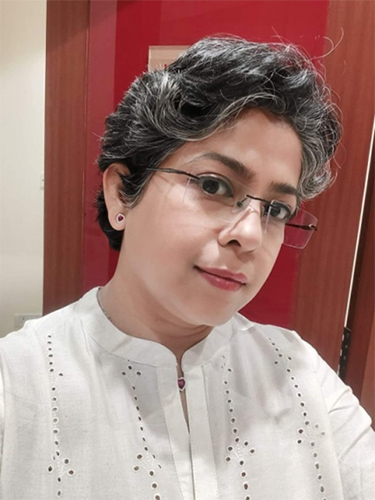 Of late, I've grown nostalgic for the old 'shops' of the many markets of Kolkata - Gariahat, New Market, Shyambajar, among others. Will buy at least one dress for Srishti from one of those this Puja, I've decided (I am so bored of Little Shop & its predominantly fluffy designs). And one I'll get made - buying dress material and then going to a darzi. Like Ma did.
This Pujo, I will go retro. But before that, in the long summer ahead, Srishti will have to make do with the ready-made stuff. In April, we ritually shop not just for Nabo Borsho, but also her impending Birthday next month. We are done with that now.
As for me: for these sultry months, I will keep wearing clothes in beige, and my other summer favourites -- white, lemon yellow, sea green and lavender.
What are yours?